"We hold this treasure in earthen vessels, 
that the surpassing power may be of God and not from us."
2 Corinthians 4:7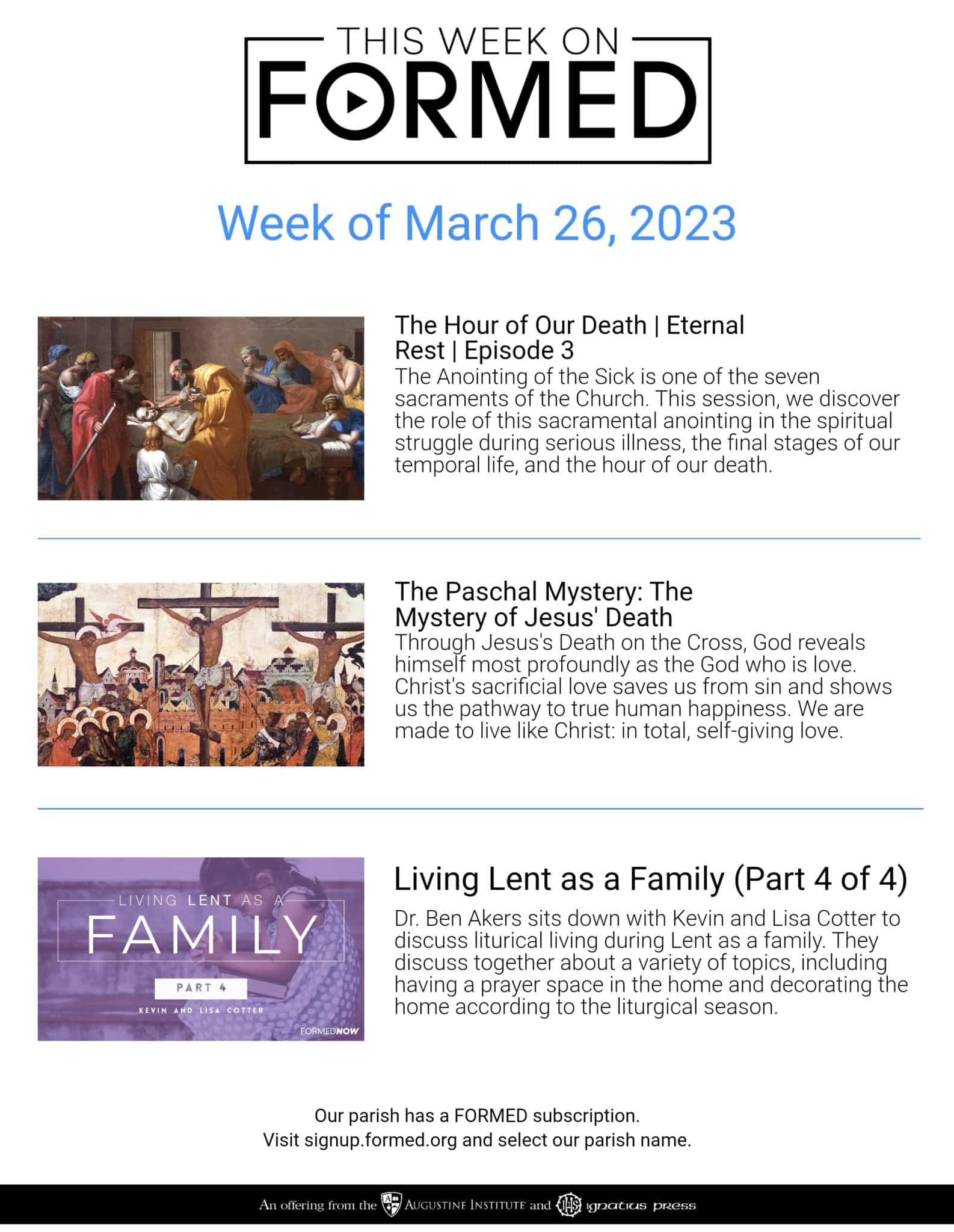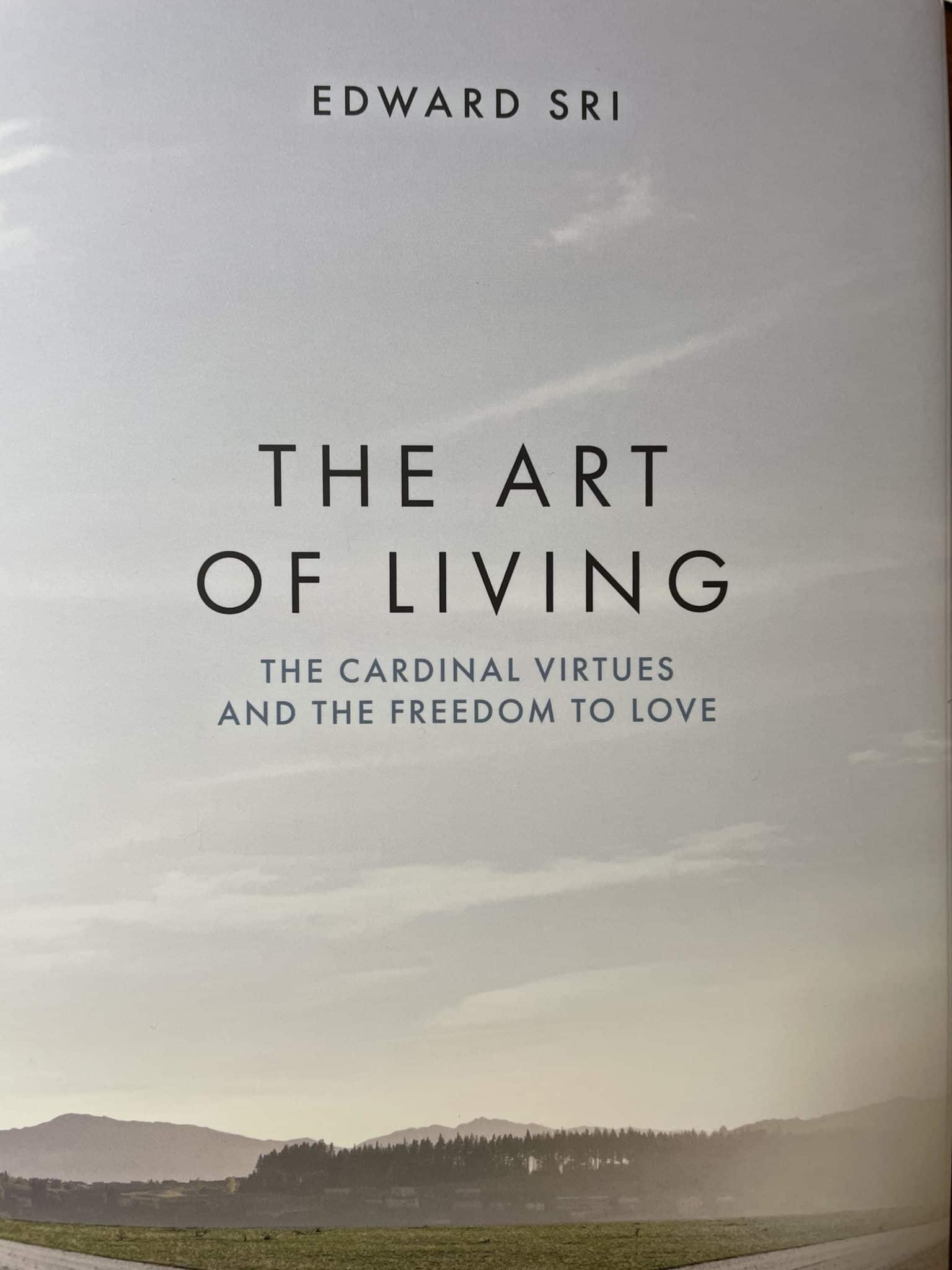 Looking for something for your small group?
The Art of Living The Cardinal Virtues and the Freedom to Love by Dr. Edward Sri, is a wonderful book study! The study outline ready, and the questions for each section grouped by week. Give Donna a call at the rectory office to see what else is available for your small group!
Looking for a Prayer Group or wanting to Gather with Your Prayer Group?
Contact Donna at donnalong.hrss@gmail.com or call the rectory at 573-735-4718.
Let her know...
You already have a Prayer Group and who is in it
You're looking for a Prayer Group
You would be willing to lead a Prayer Group
We have several resources and can find what you need.
FORMED.org has several studies with downloadable study guides that are free to you. https://formed.org/
See below for the free downloadable study guides available from Dynamic Catholic.