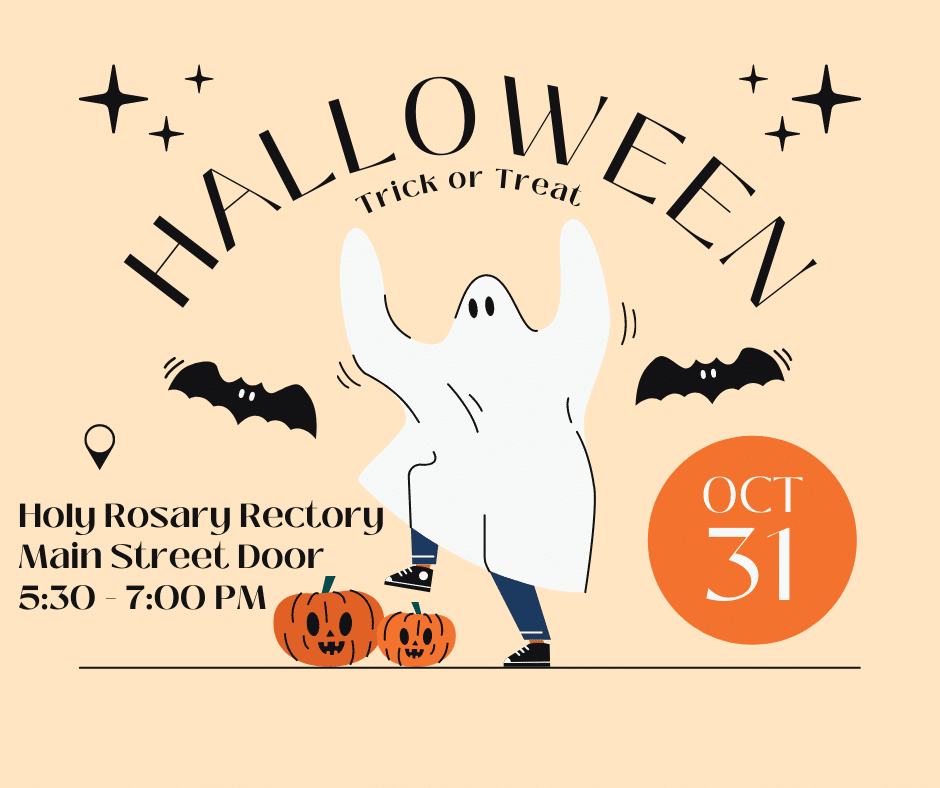 Grow in Community
In our parish, all are welcome. We invite you to use your God given gifts and talents to be involved and connect to our parish community today.
Call us at 573-231-6980 or click below
PSR Classes
High School PSR classes are held on Sundays after 9:30 a.m. Mass at Holy Rosary Church.  Grade School PSR classes are held on Wednesdays after school at Holy Rosary School. You may register and pay PSR fees online at anytime.
Masses are available online (see the link below):
Weekend Masses:
Saturday:  5:30 p.m. at Holy Rosary
Sunday:  8:00 a.m. at St. Stephen
Sunday:  9:30 a.m. at Holy Rosary
Daily Masses: at Holy Rosary*
Tuesday:  7:30 a.m. 
Wednesday:  7:30 a.m.
Thursday:  7:30 a.m.
Friday:  7:30 a.m. -or- 8:20 a.m. when Holy Rosary School is in session
*Please double check on the Calendar tab, some Masses change according to the Liturgical calendar.
Confessions:
Saturday: 4:00 - 5:00 p.m. at Holy Rosary
Sunday: 7:15 - 7:45 a.m. at St. Stephen
-or anytime by appointment-
To View Masses Online: 
All Sunday and Holy Day Masses may be viewed at "Greg Oligschlaeger" Live Facebook - click on the link below.
Parish Bulletin
View this week's bulletin with information about St. Stephen events and news and a word from Fr. Greg.
Latest News
View the most recent posts for news and events!
The first Saturday of each June, beginning June 5, 2021, is reserved for priestly ordination celebrations in the Jefferson City Diocese at the Cathedral of St. Joseph, 10:00 am.
See Details
Links to more information are available by clicking on words highlighted in blue or the gold buttons. Click on to open our folder with all graphics for use in parish print or digital resources. Bishop's messages Advent Small Group Program Join Catholics throughout the 38 counties of the Diocese of Jefferson City in small group…
Read More
As pilgrims on a journey, we are guided by the Holy Spirit to know and serve the Lord, by reaching out to others in love and service. Our parish offers these resources to parishioners to enrich their spiritual life, enhance their knowledge and form them as missionary disciples.